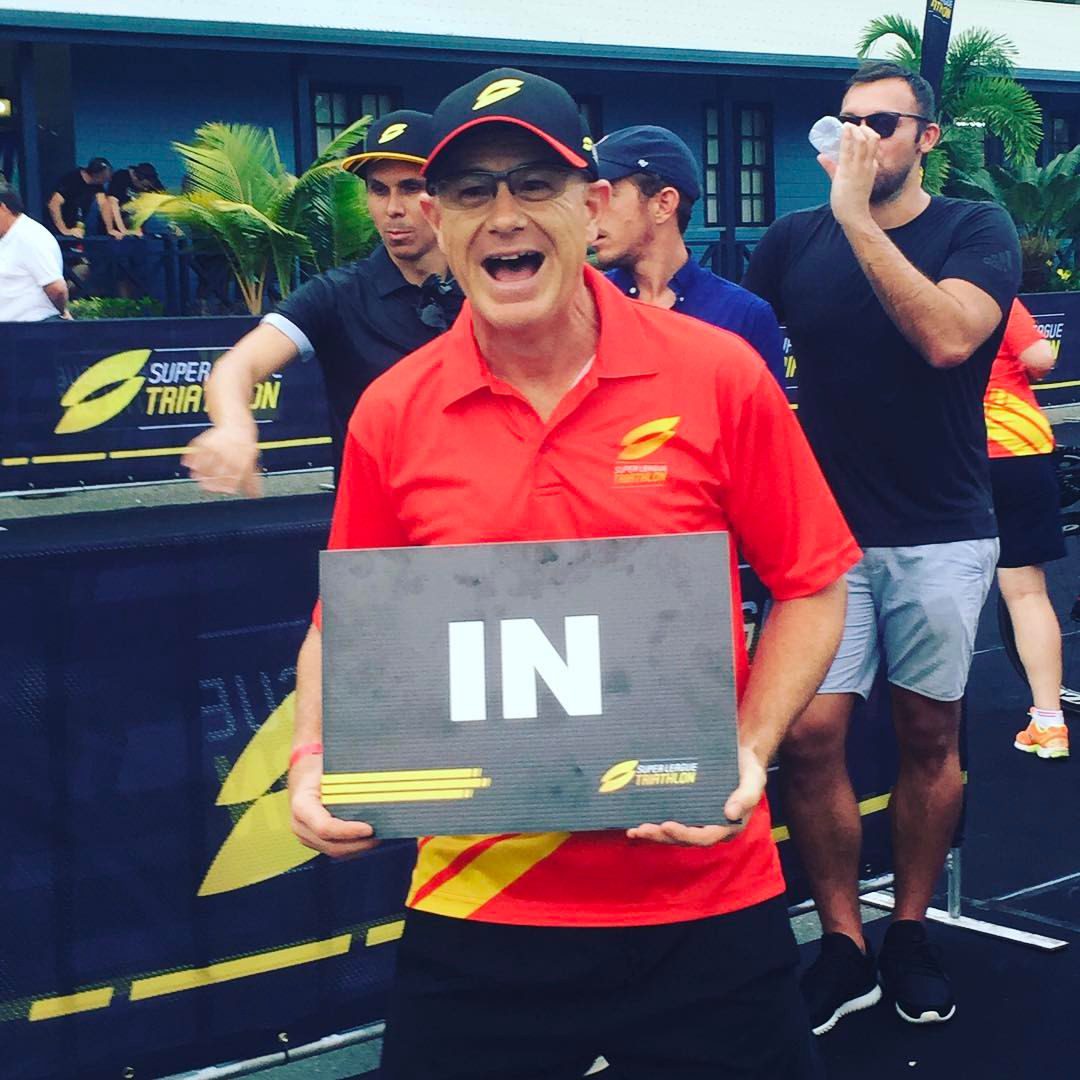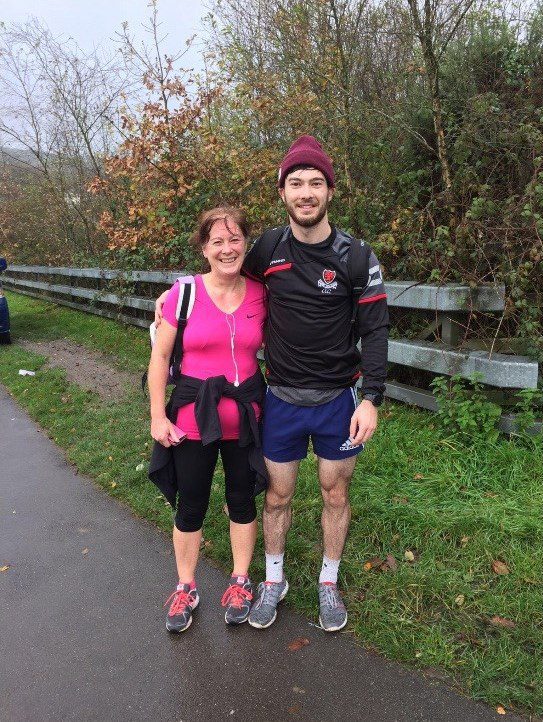 Sally's story
In 2017 Marty's sister, Sally, got in contact and asked if he could coach people without being face to face. Sally was living in France at the time and thought that she should start to do some sort of exercise. When asked 'what would you like to achieve?' her response was 'I don't know – you're the coach.'
So Marty suggested that she starts to do some running and some walking with a view to completing a parkrun (5km) in a few months' time.
A rough plan was developed, and Sally made a start. With regular contact and a bit of fine-tuning as the weeks went by Sally was up and running!
When Sally had managed to run for 3km without stopping or walking she called Marty to say "when you said I should work up to a 5km run I thought that you were mad but now I can see that I am going to get there."
The great news is that Sally has now completed a few parkruns and progressed to 6km on a treadmill. She is feeling great and her new goal is to run for an hour as a step towards running 10km.
Congratulations Sally
UPDATE – September 2018
Great News Sally took part in an event at Bute Park, Cardiff and completed her first ever 10km. As you can see from the photo she was delighted to finish. Sally is a great example of how you can achieve big things with dedication and determination. We look forward to hearing what is next.