On The Run group coaching sessions take place 3 times a week at various locations around town – check Facebook for details. https://www.facebook.com/ontherunmackay
Our aim is to help you, whether you are a new or experienced runner (or anything in-between) to make the most of your running abilities by personalising a running program that suits your lifestyle and commitments to work and family.
At On The Run we have the experience to know how to prepare for your next event whether that is the next community fun run, a marathon, ultra-marathon or a multi-day adventure.
On The Run Personalised Program
Ideal for athletes looking to take their performance to the next level through ongoing personalised coaching. This program is perfect whether you are training for a specific event or just want to improve your performance.
Goal Setting Session
Overview of Recent Training and Performance
Ongoing training program to be tailored to the individual in line with their running goals and target events, eg: parkrun, half marathon, marathon
Ongoing analysis and feedback of your training progress with adjustments where necessary
Ongoing support and contact with your coach as required, 24/7 via face to face, email etc
Monthly 30 minute progress review
Benefit from your coach's experience through advice, web links and documents covering a variety of training topics including race nutrition, event strategy, gear, mental preparation etc
Race day advice and support where necessary
Discounts on a variety of sponsors' products
First 2 weeks of training are included in the set-up fee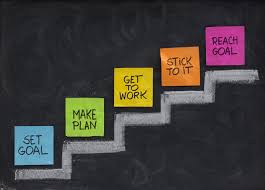 Initial Cost
$150 initial set up
This will include a comprehensive assessment of history, lifestyle, running experience, health, injuries, and running hopes and fears, and a goal setting session to assist in the development of your training plan.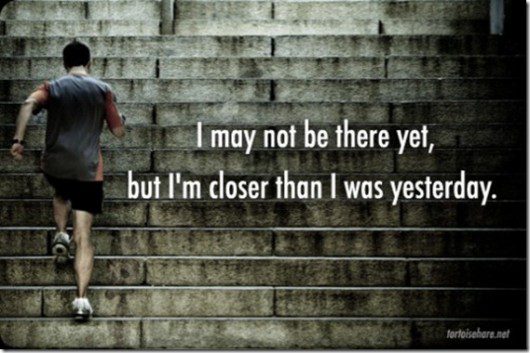 Ongoing Cost
This will depend on the level of ongoing support required and can be discussed at the set up meeting.
Some athletes prefer a self-managed program whilst others like more ongoing support and fine-tuning.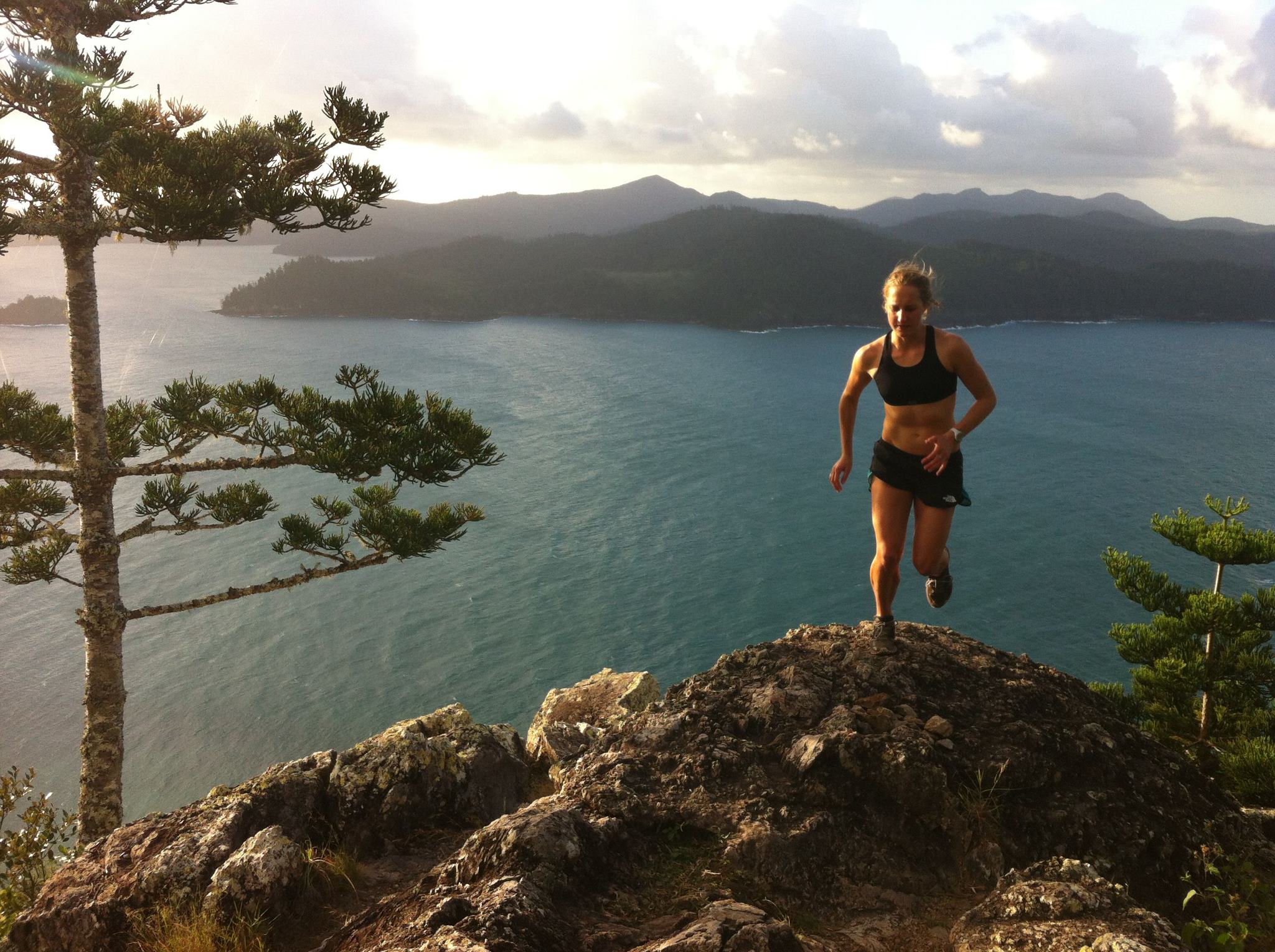 Specialised Trail, Marathon And Beyond Program
The rigours and demands of training for and competing in trail runs, marathons, ultra-marathons are significantly different to shorter races. In particular nutrition, equipment and mental strategies play a vital role and need to be given due consideration to ensure you maximise your enjoyment and performance. We can help you prepare to be ready to tackle your next big adventure no matter how BIG.